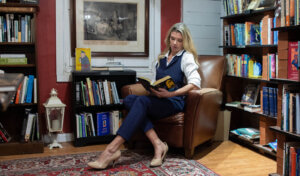 HANNAH KATES
Author.
Editor.
Ghostwriter.
Storyteller.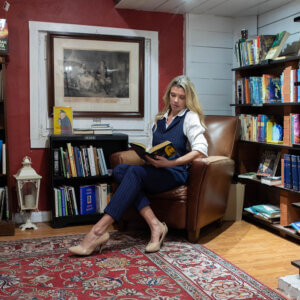 HANNAH KATES
Author. Editor. Ghostwriter. Storyteller.
Writing Services
Hannah Kates is an author, editor, and ghostwriter enthralled by stories and dedicated to the heroes who tell them. She journeys alongside authors as they take their ideas from blank page to bookshelf, supporting them every step of the way with craft guidance and technical expertise.
Whether you're looking to write and publish the story of your heart or perusing for your next great read, you don't have to go at it alone.
We are the stories we tell.
Let's work together to tell yours.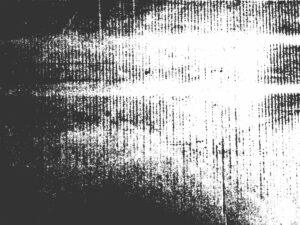 Hannah's Books
Tales to chill the bones and warm the heart.
I love any and all stories, but I specialize in middle grade horror. All my original fiction is represented by Lynnette Novak of the Seymour Agency.